Types of checks
Section 17A of the MACC Act
The Malaysian Anti-Corruption Commission's (MACC) corporate liability law will be in effect.
What Is This
About?
Section 17A of the Malaysian Anti-Corruption Commission (MACC) Act was amended to include the corporate liability of Malaysian commercial organisations for corruption offences under the new provision.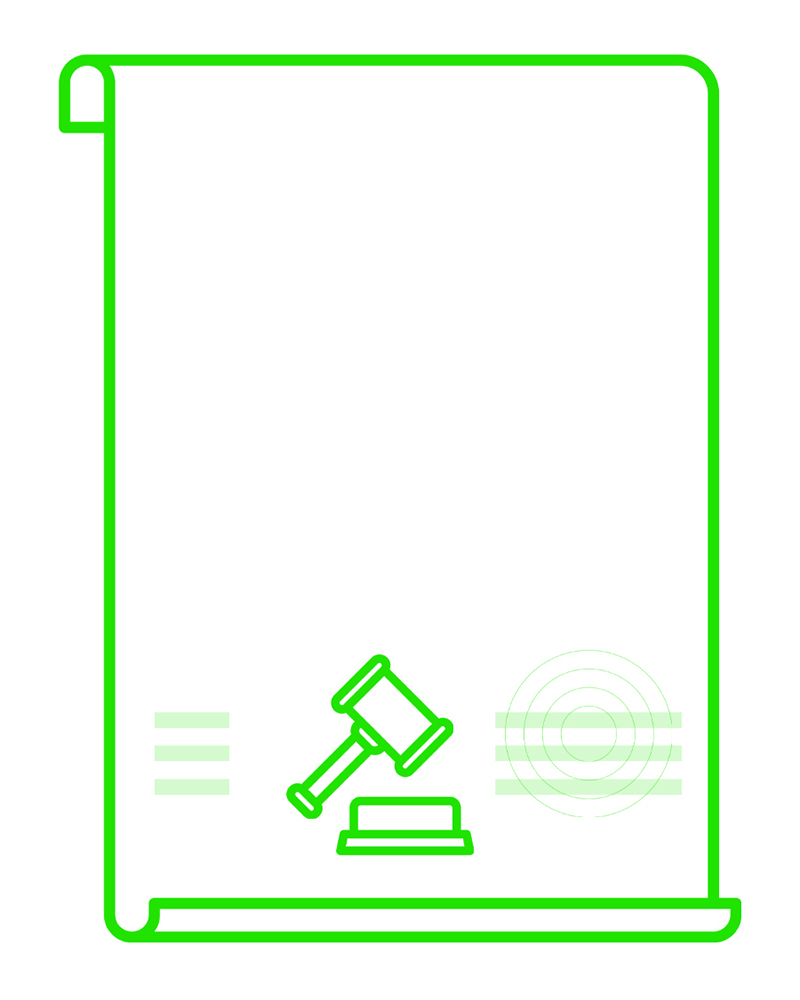 How Does This
Affect You?
This law puts the Directors, CEO, Partners, Controllers, Officers and Managers personally liable and responsible should the employee carry out a corrupt act with the intent to obtain or retain business advantage for the organisation with or without the management's knowledge.

The Costly
Consequences
Organisations or employers are liable to a minimum fine of
RM 1 million or 20 years
in jail or both. This is despite the fact your employee did the corruption offence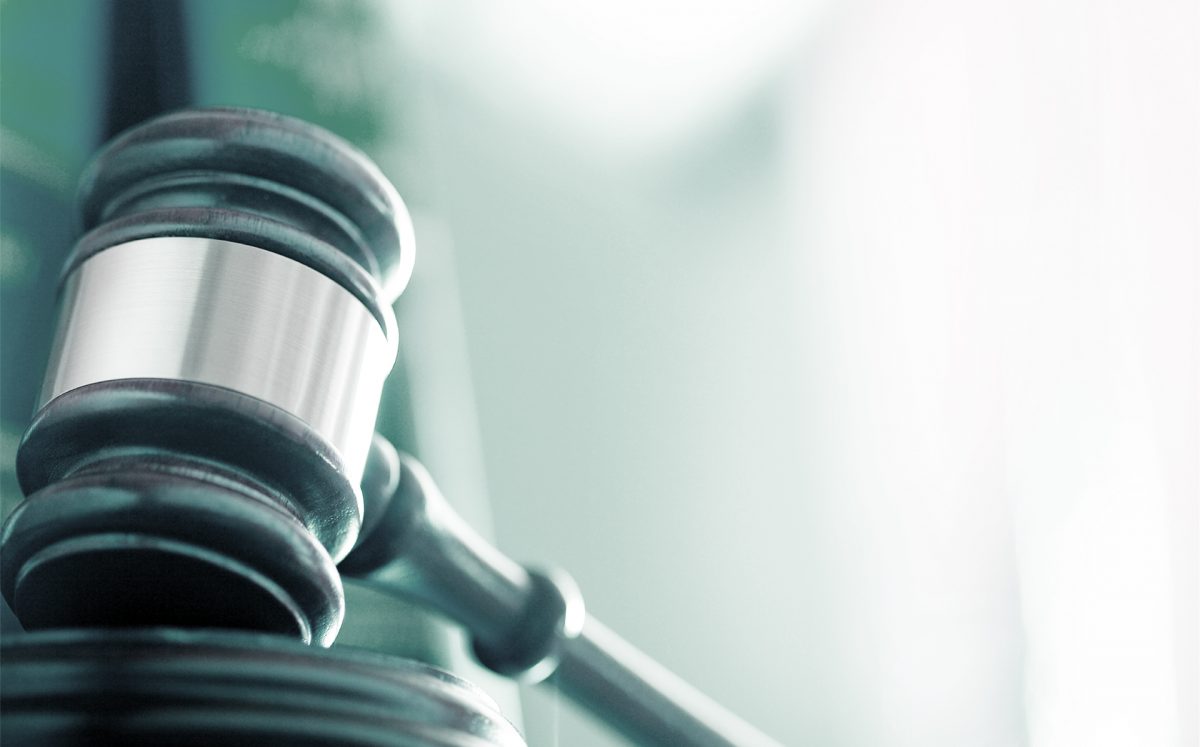 How Can Verity Help You?
To protect your organisation from this indictment, employ
Verity's Safe Hiring Program
which includes pre-employment background check and annual background check on existing employee.
This program will show that your organisation have taken the necessary
'Adequate Procedure'
and done your
Due Diligence
on your employees.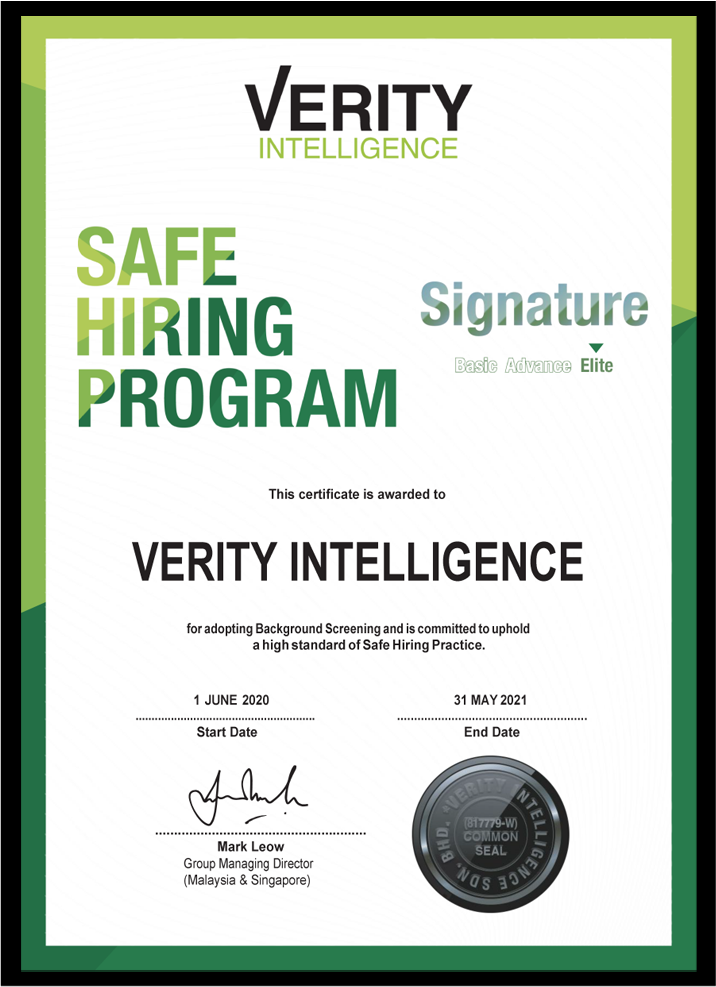 Protect Yourself
Set Up Your Defense With Verity Today
Get started now with
prepaid packages
Great discount and faster turnaround time.
SUBSCRIBE TO OUR NEWSLETTER
For latest news and promotions.