Founder
Group Managing Director of Verity Intelligence
Malaysia & Singapore
Mark Leow graduated from San Francisco State University with a Degree in Business Administration & Marketing and started his career with TD Waterhouse Securities, an internet stock brokerage firm. He was one of the pioneers of the San Francisco Call Center, supporting 36 branches in California.

Mark joined his family business upon returning to Malaysia in 1999, before becoming the Business Development Manager in the IT industry, for Business Network Solutions Sdn Bhd. He subsequently introduced the concept of software rental to the industry in 2002, something that was unheard of at that time. With its rapid take-off and huge success, he took on the role as CEO of the company in 2003.
Looking for more business opportunities, Mark ventured out and started an Executive Search company in 2007 that specialized in recruitment for the Financial and IT industries. Noticing a gap in the recruitment industry, he then introduced Employment Background Screening and launched Verity Intelligence in 2010.

Verity Intelligence today, has offices in Malaysia and Singapore. The company is trusted by more than 800 companies and screens more than 100,000 people annually.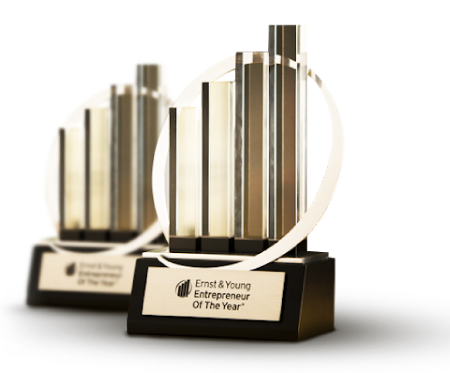 Mark was awarded Top Nominee for the highly coveted
Ernst & Young (EY) Entrepreneur Of The Year™ 2019 in the Technology Category – Malaysia
. EY's Entrepreneur Of The Year™ is a unique global program that recognizes entrepreneurial achievements among individuals and companies that has demonstrated excellence in their vision, leadership and success, as well as work to improve the quality of life in their community, country and around the world.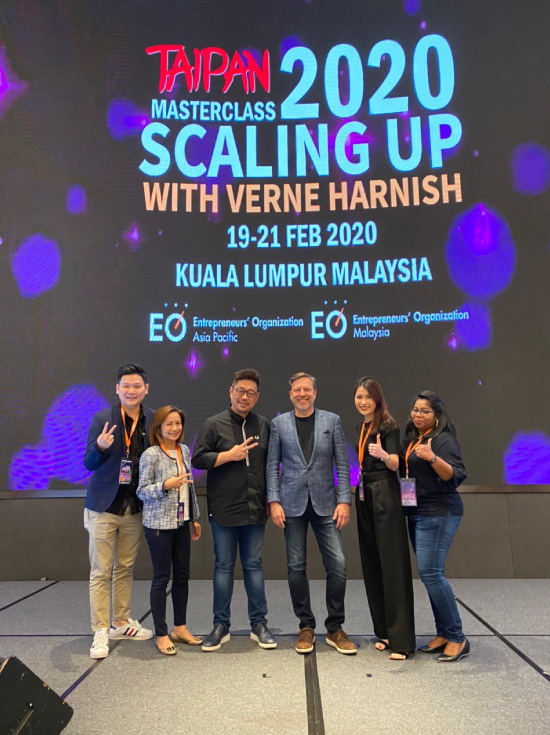 Mark is a member of The Entrepreneurs' Organization (EO) – Malaysian Chapter and serves on the Board holding the Communications Chair position for 2019/2020. EO is a global, peer-to-peer network of more than 12,000 influential business owners with 160 chapters in 50 countries. He is also a member of Malaysia Australia Business Council (MABC) and is a Corporate Life Member of the Chinese Chamber of Commerce & Industry of Kuala Lumpur & Selangor (KLSCCCI); the foremost institution representing the Chinese business community in Kuala Lumpur and Selangor regions.
Don't miss out on important news and announcements
SUBSCRIBE TO OUR NEWSLETTER
For latest news and promotions.