About Verity Intelligence
Every year, we help hundreds of organizations save millions of dollars in potential losses from negligent hiring and fraudulent business transactions. Established in 2010, Verity Intelligence is recognized as one of the leading background screening and verification companies in Malaysia and Singapore.

Verity Intelligence offers our customers quicker turnaround times and better quality screening reports without compromising accuracy and service levels.
Mission
To Make The World a Safer Place, One Community at a Time
Vision
Enabling Truth, Honesty & Integrity.
Our Core Value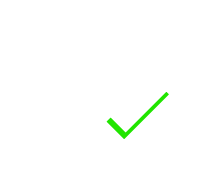 VIRTUOUS
To have high moral standards in everything we do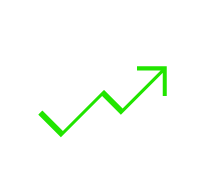 EFFICIENT
Working in a well-organized & competent way
RESPECT
Showing other people respect first in order to earn their respect
INTEGRITY
Integrity is a quality that encompasses truthfulness, credibility & sincerity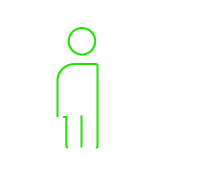 TRUST
Doing what we say, honor our word or promises and be consistent in what we do
YES-MINDED
Similar to being open minded and eager to accept challenges no matter what
Get started now with
prepaid packages
Great discount and faster turnaround time.
SUBSCRIBE TO OUR NEWSLETTER
For latest news and promotions.