Our services
Protect yourself & your business with Verity Intelligence's screening services. We firmly believe that due diligence cannot be compromised in today's economic uncertainty.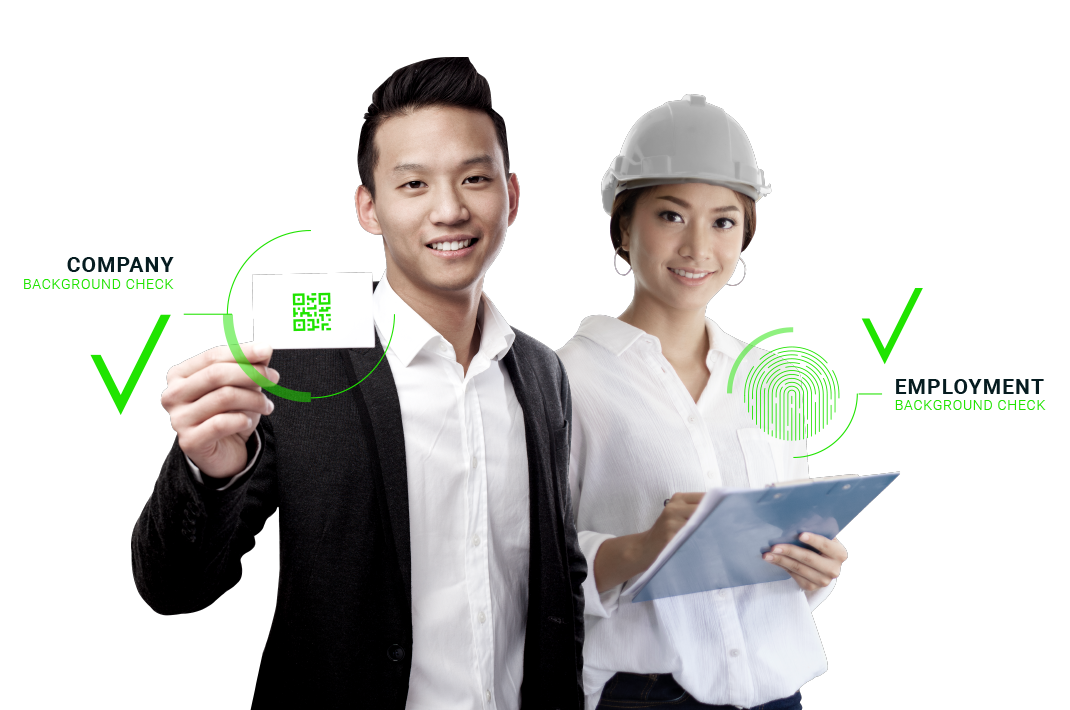 EMPLOYMENT
BACKGROUND CHECK
We create a complete screening solution to help our customers apply best practices that protect and improve internal controls to minimize any employee risk.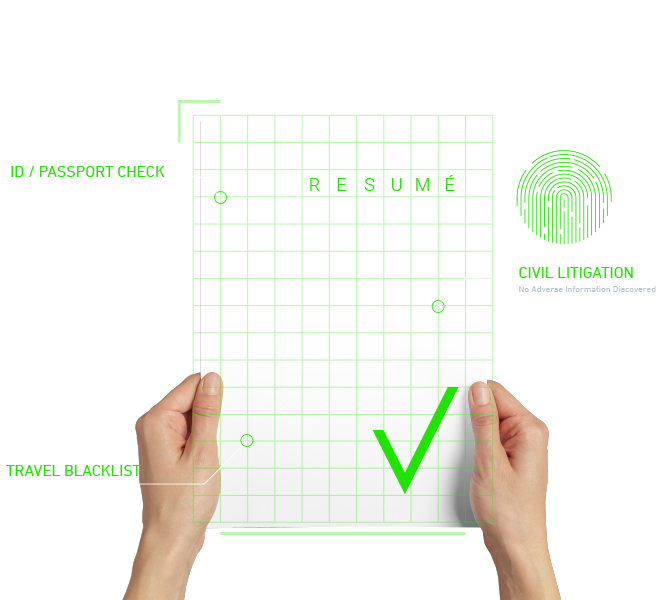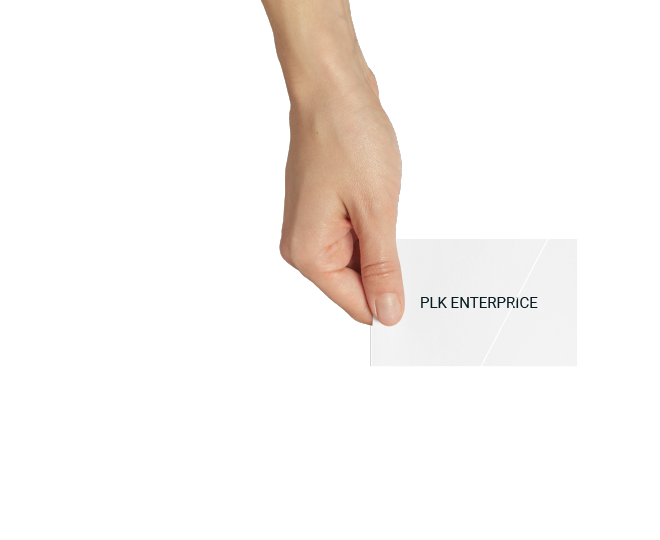 COMPANY
BACKGROUND CHECK
We have saved our customers millions yearly by preventing bad business decisions and transactions.
BANK NEGARA MALAYSIA
BACKGROUND SCREENING
Background Screening Compliance for Bank Negara Malaysia Requirements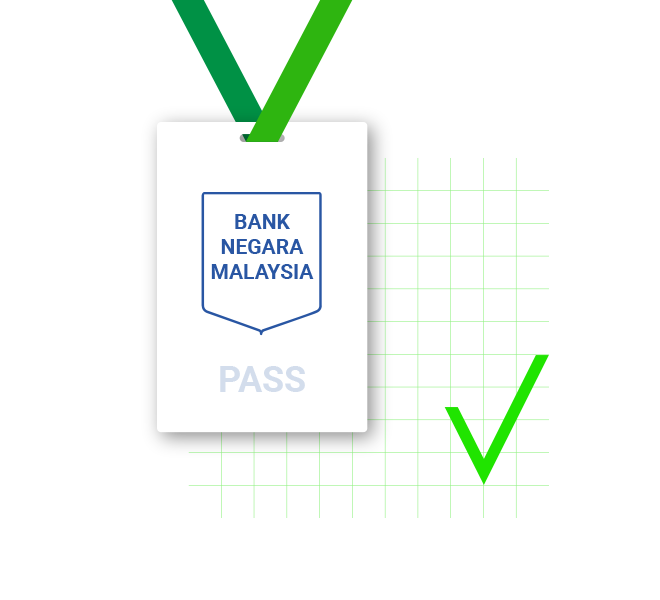 Get started now with
prepaid packages
Great discount and faster turnaround time.
SUBSCRIBE TO OUR NEWSLETTER
For latest news and promotions.