How it works
Fast, Easy & Reliable.

From A to Z.
Verity Intelligence offers our customers quicker turnaround times and better quality screening reports without compromising accuracy and service levels.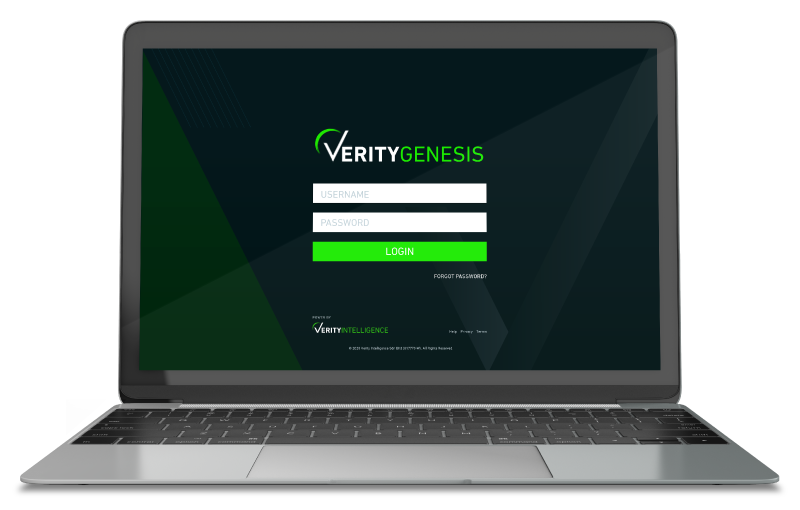 You are
6 Steps

Away From The Truth.
LOGIN / REGISTER
Please register as Verity user by clicking the user icon

located at the top right of the page. Fill in your details and click
REGISTER
.
If you already registered, please select
LOGIN
.
PURCHASE
Click on

and select a prepaid package to purchase / top-credits to your account.
Once we verified your payment, new user will receive an email with a link to login to Verity Genesis system; for existing user, the credit will be credited to your account in less than 24 hours*.
*Business day only. For transaction during weekend and public holiday, the credit will be credited the next business day.
SELECT
Login to Verity Genesis system and select your choice of checks. You may add any Add-On Check that you need.
SUBMIT
You may proceed to submit the subject details and documents to the system. Verity will start the verification process and prepare the screening report.
GET YOUR REPORT!
When the report is ready, Verity will send a notification email to you and you may login to Verity's system to get the report
Get started now with
prepaid packages
Great discount and faster turnaround time.
SUBSCRIBE TO OUR NEWSLETTER
For latest news and promotions.